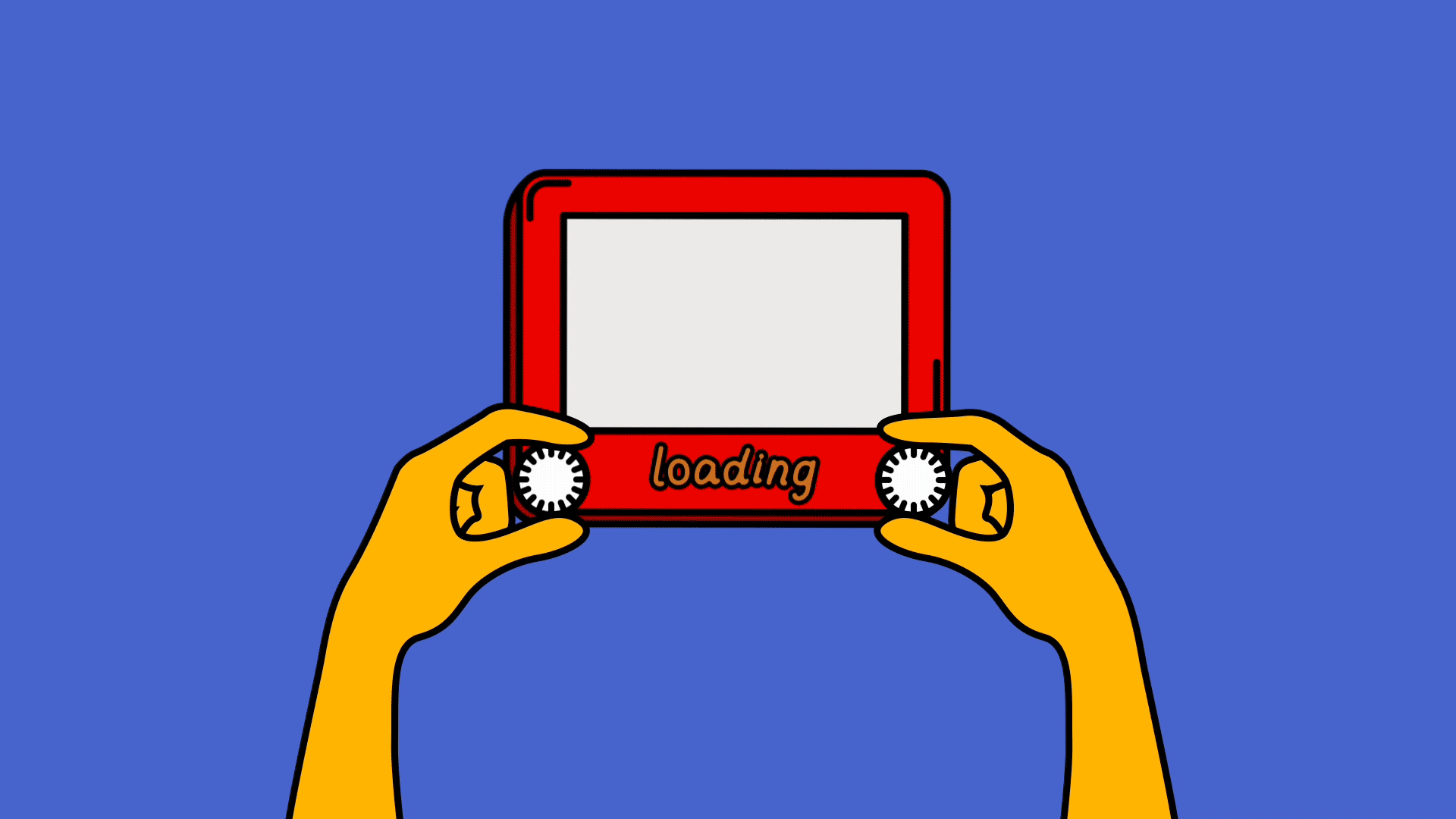 TITLE: Idle Time
PROJECT: Motion Graphics, Branding
YEAR: 2020
Every city has its institutions, and Richmond doesn't disappoint. This project showcases a few of these beloved businesses as loading screens, highlighting some of the iconic aspects of these fan favorites.
  Idle Time was my undergraduate thesis project that I completed in May of 2020. Faced with the new reality of COVID-19, many of these businesses found themselves existing in a place of uncertainty; some turned to online commerce in order to stay afloat, and others were forced to close their doors entirely. All found themselves in a state of "loading," idling away the days, awaiting the reopening of our city.